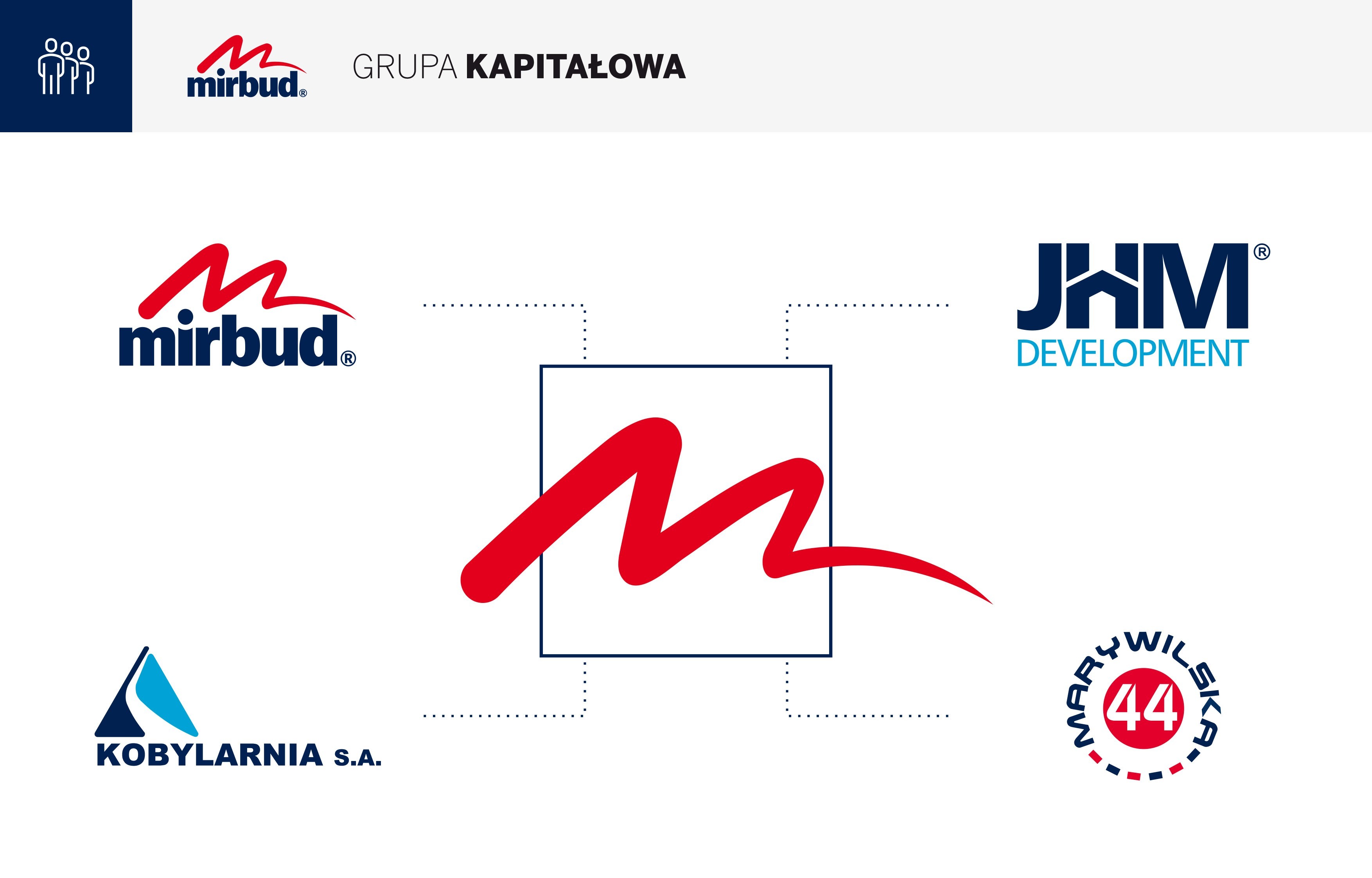 The MIRBUD Capital Group comprises: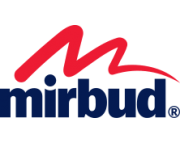 The Parent Company of the Capital Group. The Company, under the name MIRBUD, has been operating continuously in the Polish construction market since 1988. The Company made its debut on the Warsaw Stock Exchange in 2008. Since then, the Capital Group has been established, consisting of companies specialising in the performance of contracts carried out to date by MIRBUD, such as PBDiM Kobylarnia (road engineering) or JHM DEVELOPMENT S.A. (housing construction). The Capital Group also comprises: Marywilska 44 Sp. z o.o. (lease of commercial space) and EXPO Mazury S.A. (conference and trade fair facility). The youngest company is MIRBUD Ukraina, which, since 2018, has been performing construction contracts in all segments of construction in Ukraine.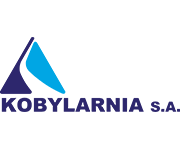 Kobylarnia S.A. is a subsidiary of MIRBUD, specialising in road and bridge construction, mineral and bituminous mass production and rental of construction equipment. It joined the MIRBUD Group in 2010.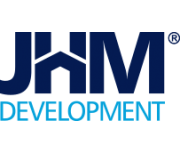 The subsidiary JHM DEVELOPMENT S.A carries out investments in the construction and sale of single-family and multi-family residential buildings. It also deals with the purchase and sale of real property on its own account, as well as the rental and management of real estate. The establishment of the Company in 2008 initiated the process of building the MIRBUD Capital Group.
Marywilska 44, as a subsidiary of JHM DEVELOPMENT S.A., is the owner and manager of the largest shopping centre within the capital city of Warsaw. The establishment of the Company in 2010 initiated the process of building the JHM DEVELOPMENT Capital Group.